Gather database service of world-class companies through online reviews. Escaping from the data paradox
Data sharing is essential to staying competitive in the digital age, but the risk of misuse or loss also increased. This is known as the data paradox. The British tech company, Gospel Technology, provides database service using blockchain and has successfully developed an original chain using strong technology capacities that adapts to GDPR (EU General Data Protection Regulation). With high reliability, it has gathers world-class companies through online reviews.
This time, Mr. Osaka, editor-in-chief of AIre VOICE, interviewed Reuben Thompson (VP Technology) of the company. In Part 2, we asked how to ensure the reliability and security of data, and what the appeal of the blockchain industry is.
World enterprise customer network expanded through online reviews
Osaka: Could you tell me more about the characteristics of the original gospel chain used by Gospel Technology?
Reuben: The gospel chain is a blockchain with personal permission, and the same data is copied to the node to strictly limit access and maintain effective consensus security. Since there is functionality specialized in data handling and usage is limited, so at this stage there are basically no other corporate services that use gospel chain, but I would like everyone to use it because it is open source.
Osaka: As it is an open source, the structure and operating principle of the program can be grasped from the source code, and it is easier to fix bugs. It seems that it will be further developed by incorporating it into other programs of companies. How do you promote Gospel Technology?
Reuben: Currently, supply chain customers are spreading through online reviews. It is an ideal way for the network to expand from customer to customer.
Osaka: That is the proof that the service is favorable. Because information sent by other companies is more reliable than information sent by the company, it is easier to acquire new customers when these reviews come online. It is the best promotion.
We've successfully raised 5 million pounds (about 680 million yen) because of the favorable reviews.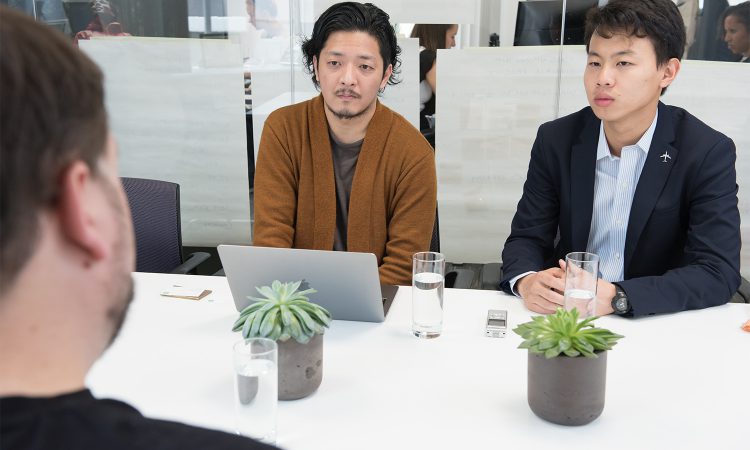 Reuben: I think the biggest factor in the success of fundraising is our customers are from big companies around the world, so it's easy to gain trust. Of course, because of these good reviews, these big companies chose Gospel Technology.
Osaka: It seems to be an advantage that infrastructure companies use Gospel Technology. Since infrastructure companies will handle a lot of data, there are many companies that focus on data protection.
Reuben: The traditional infrastructure structure focuses on preventing data transfer, thus the data is protected with complex security measures. The disadvantage of this structure is that every time employees work together, they will communicate, and in the process data is easily compromised and unmanageable.
Osaka: It's dangerous if it falls into the data paradox.
Reuben: Yeah. In order to ensure that all companies can handle data securely while maintaining absolute reliability in the data, we built a distributed network of nodes and created a model where transactions or access were approved by a prior agreement of all nodes.
Information written onto the blockchain cannot be deleted, and all transactions that occurred on the data chain can be tracked and inspected.
Osaka: Objective consensus and be formed and security can be strengthened. Both reliability and safety can be achieved.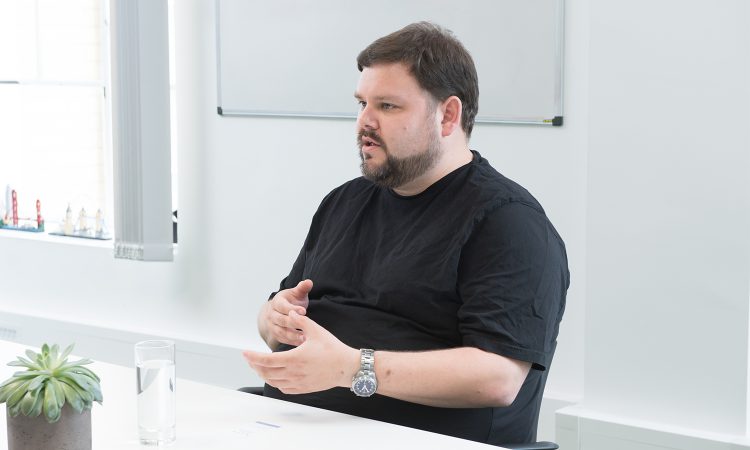 The blockchain industry can cultivate technological capabilities that captivate the world's major players
Osaka: Japanese people tend to be conservative in new fields, and blockchain penetration is still lacking. For example, China is investing in new technology, but how about the U.K .or London?
Reuben: I think the UK is a conservative country of Europe. However, the U.S. and Southern Europe are promoting many large-scale projects, while the U.K. is characterized by many projects with details.
We have offices in Europe and San Francisco, and we are always trying to innovate. Gospel Technology is both advanced and maintainable, and has a good reputation from users.
Osaka: So it is trusted by users. Although blockchain is attracting attention in Japan. It is a new field, so very few people are engaged in this industry, and it's hard to recruit people. Many people are worried that they are still in a new industry and don't know what will happen.
How is it meaningful for you to work in the blockchain industry?
Reuben: Based on the gospel example, I feel rewarded in being able to show customers what they can solve. Of course, blockchain technology is still developing, so the current blockchain industry is immature. However, there is room for growth, and we have a lot of talented people who are focusing on that possibility.
Osaka: Indeed, it is a great asset to work with talented people. It leads to career advancement.
Reuben: It's very attractive to work in an industry that has the potential to solve issues that haven't been solved yet together with talented people to advance our own capacities. If you want to become a talent that companies need and can play an active role in the future, there is no industry better than this one.
Osaka: It's a great way to become a talent for the 2020s. The technology field is a futuristic industry, but I feel that the blockchain industry in particular is likely to expand significantly.
It is an industry that has global needs and is easy to play an active role not only in your own country, but also in other countries. Thank you for your precious story.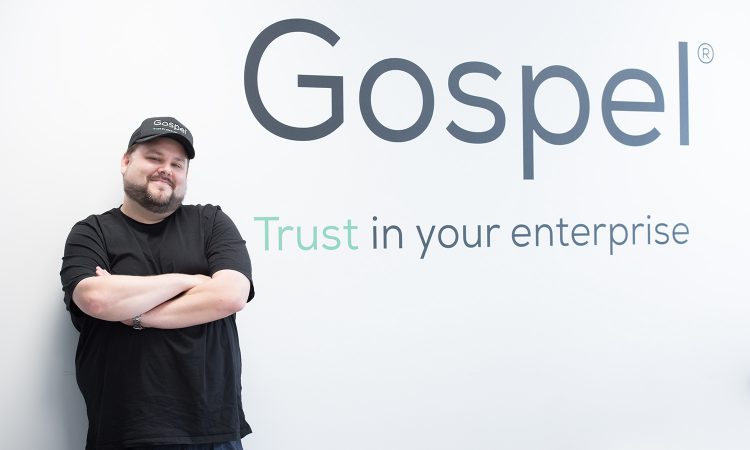 AIre VOICE publishes the latest news on blockchain and features interviews as well as columns for people with various backgrounds. Please have a read.
Writer / Kaori Sugawara Editor / YOSCA Photographer / Ryo Kuramochi